Shakhan have been described as singer songwriter, folk and alternative rock and their sound always goes hand in hand with a focus on lyrical content.
It all started with the simple love of music and the joy of playing an instrument.
From early beginnings of relaxing by having a little jam on the guitars.
Davyd is the music producer of Shakhan. He plays acoustic, lead and rhythm guitar. Also bass guitar, flute and mouth organ. Shoshanah, a Singer Songwriter, plays acoustic guitar, keyboards and is taking up mandolin. At present they are based in Te Ika a Maui (New Zealand).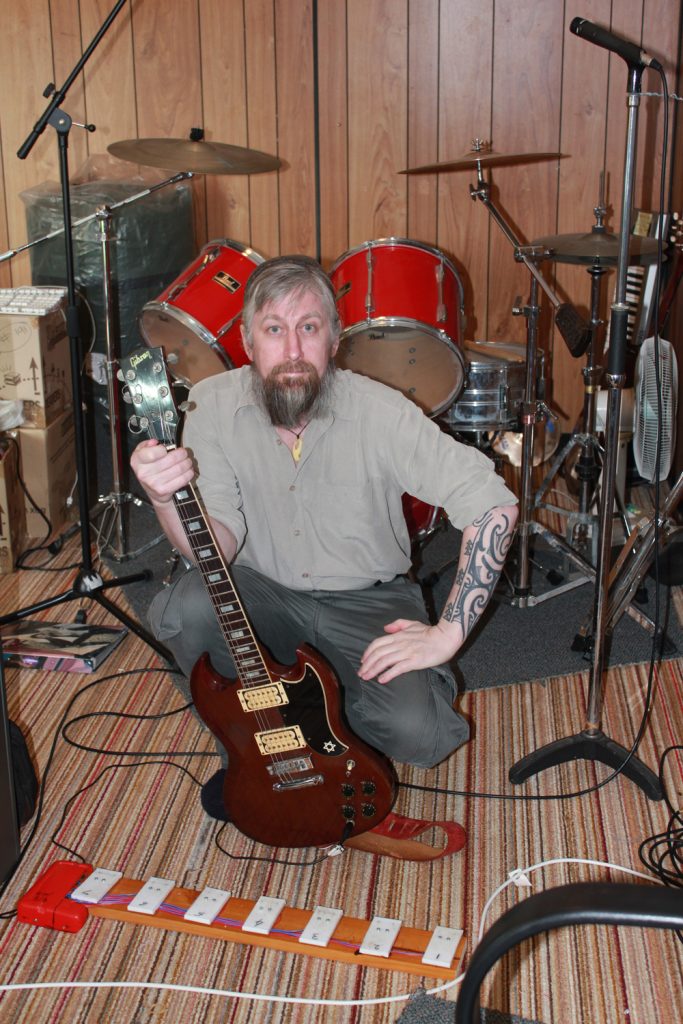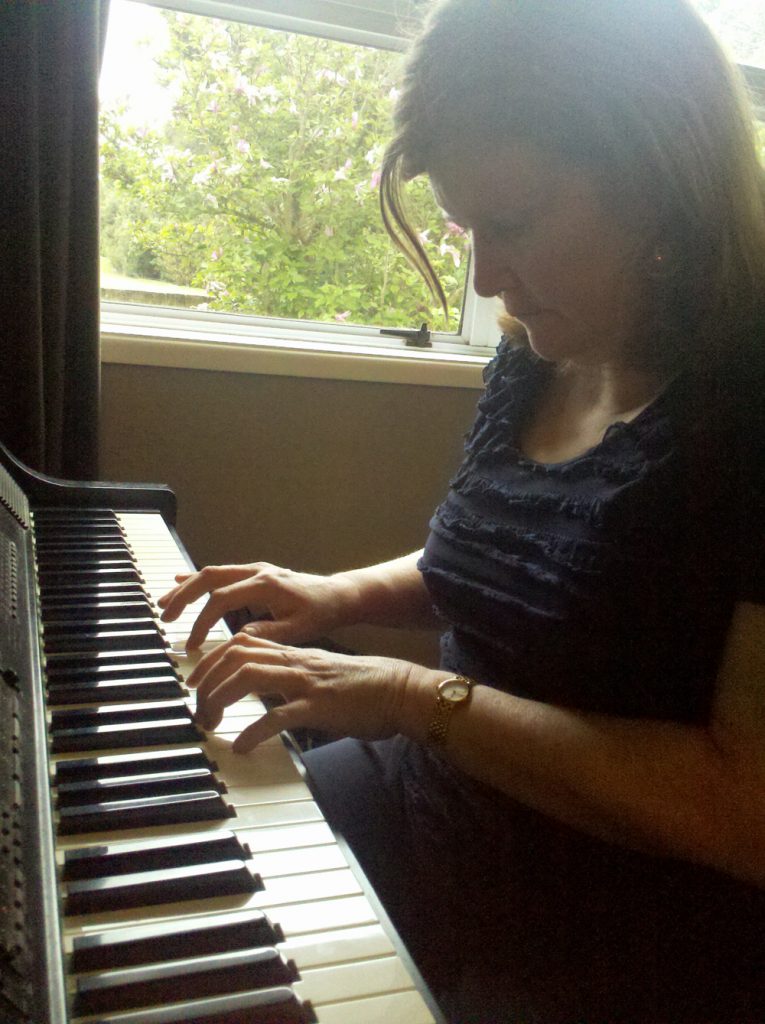 Shoshanah